Ecomare, natuurmuseum en zeehondenopvang Texel
Ecomare, natuurmuseum en zeehondenopvang Texel
Ecomare is een leuk en boeiend dagje uit voor alle leeftijden. U ziet er zeehonden, vogels, vissen en andere zeedieren van heel dichtbij. In het natuurmuseum van Ecomare ontdekt u alles over Werelderfgoed Waddenzee, de Noordzee en Texel. Ecomare ligt midden in het Nationaal Park 'Duinen van Texel'. U kunt er uren rondstruinen!
Maritiem- en Juttersmuseum, het boeiendste uitje van Texel!
Maritiem- en Juttersmuseum, het boeiendste uitje van Texel!
Het leukste familiemuseum van Texel! Beleef de stoere wereld van het strandjutten! Er is een diversiteit van strandvondsten van meer dan 80 jaar! Ontdek het maritieme heden en verleden van onder andere de jutterij, scheepsstrandingen en de KNRM. In de verschillende sfeervolle ruimtes worden, naast de exposities, doorlopend diverse films vertoond. Ook is er een gezellig museumcafé met een leuke souvenirshop. Voor de kinderen zijn er leuke speurtochten, spelletjes en er is een uitgebreide speeltuin.
Monster aan op de Waddencruise TX44
Monster aan op de Waddencruise TX44
Dé cruise vanaf Texel om zeehonden te spotten en door de marinehaven van Den Helder te varen. Voor 2 uur van uw tijd gaat deze leuke cruise langs de zandplaat de Razende Bol om zeehonden te spotten en door de marinehaven voor een rondvaart. Aan boord wordt interessante informatie verstrekt door een spreker. Een hapje en een drankje kan benedendeks worden gehaald.
Wandelen met TXgids Marcel Wijnalda
Wandelen met TXgids Marcel Wijnalda
Bent u op zoek naar een unieke en avontuurlijke ervaring op Texel? Ontdek het eiland dan samen met Txgids! Met onze gids op pad gaan betekent dat alles geheel naar uw wens is.
Bijvoorbeeld VroegeVogelsStruûn
Op struûn maar dan wel voordat de zon opkomt….van alle Texelse natuurbelevenissen is
Want to see all the offer?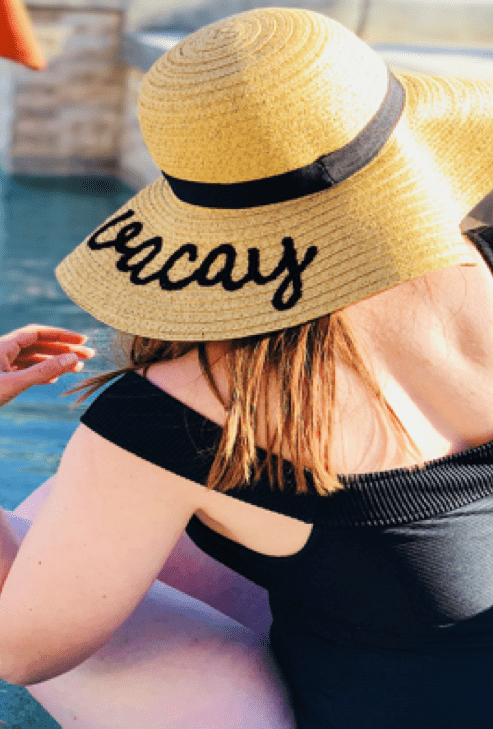 You want to enjoy yourself on holiday. There is time for each other. Eating out, fun shopping, swimming and cycling to discover the island. We ensure that your holiday accommodation is in perfect order. Spotless, cozy and comfortable. And of course you will receive insider tips from us to discover those spots on the island that the general public is not yet aware of. Yes really, on Texel you will find more!
Booking is simple!
Do you like luxury? Or would you rather choose for a cozy chalet in a natural environment? Vakantiebureau Texel has different accommodations for different needs. Booking is simple and so arranged. Once on Texel, you will experience the hospitality of the "Texelaars". We are glad that you choose our Wadden Island!
Vakantiebureau Texel, your holiday partner!
You are and will remain a guest with us. Not a tourist number so much, but a valued guest who we would like to receive personally if possible. No matter how busy it is, we provide a warm welcome, would like to hear how you experienced your holiday and give you a nice gift when you say goodbye. At Vakantiebureau Texel we like to do that little bit more for our guests.
Personal check-in and check-out
Spotless accommodations
Little gift on departure
Good accessibility for questions/comments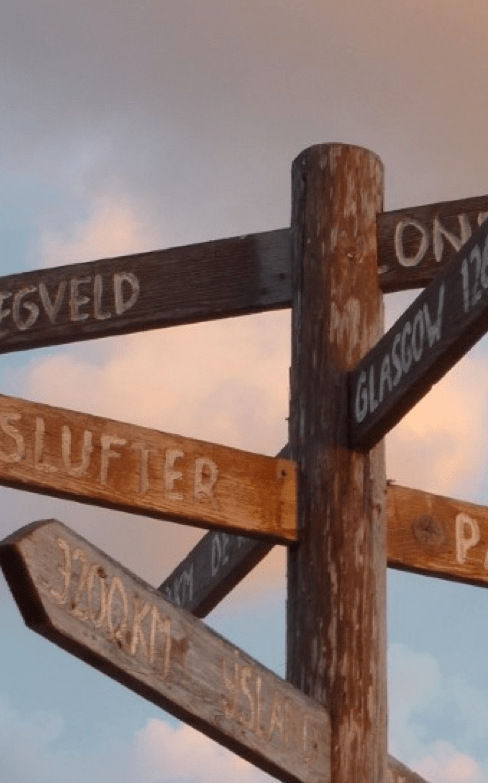 Curious about our houses?
Here you will find our accommodations!
What guests say about us...